What To Do In Austin: A Local's Guide
Everything is bigger in Texas, including the list of things to do. Austin has long been considered one of the quirkier parts of Texas, and it's a title it embraces proudly. There's no wrong way to explore and enjoy this city.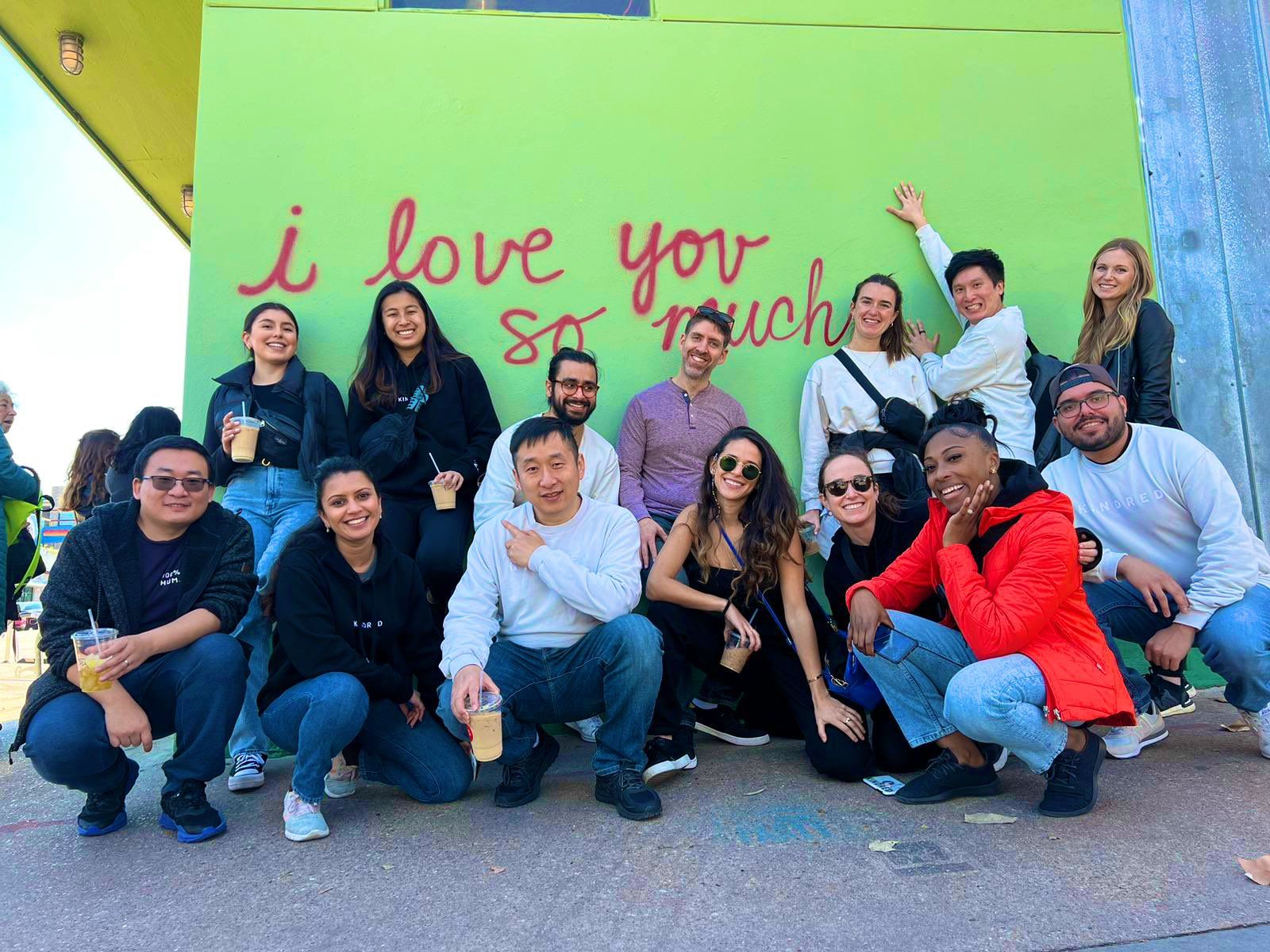 Everything is bigger in Texas, including the list of things to do. Austin has long been considered one of the quirkier parts of Texas, and it's a title it embraces proudly. There's no wrong way to explore and enjoy this city.

With a ton of outdoor spaces - 220 parks, 30 swimming holes, and 15% of the land dedicated to being green - it's easy to forget that you're actually in a city. Of course, Austin is also home to the iconic SXSW, but Austin is sure to remind you that it's so much more than that with its unique spaces and activities. So let's get weird in Austin, and learn to love it like a local.
1. Time to be ARTspired
Forget the sad museums with three paintings. The Blanton Museum of Art is one of the largest university art museums at 189,340 square feet. Each twist and turn leads to a totally different wing of the museum with art from each period to appreciate. This world-class experience has enough art to keep you occupied for hours. Insider tip– admission is free on Thursday thanks to the Moody Family Free Day Endowment.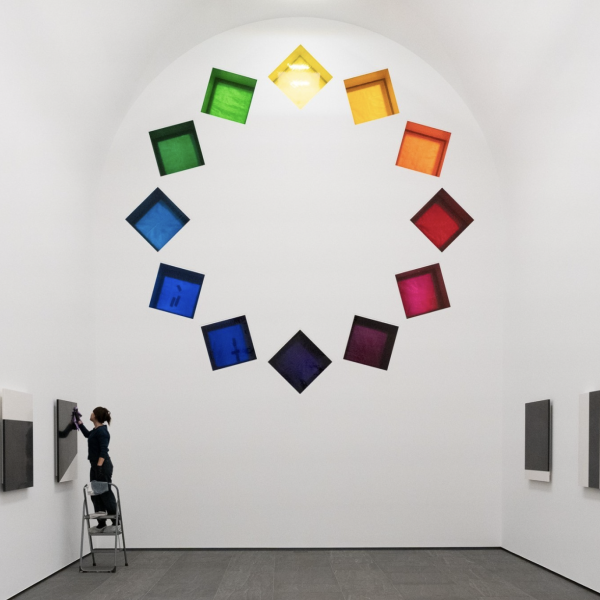 2. Get active in the outdoors
For a good old-fashioned outdoor excursion, there's nowhere better than McKinney Falls State Park to do it. Hiking, camping, mountain biking, go bouldering, geocaching (yes, that's a thing), and campfires are all possible in this scenic park. If those options sound too intimidating, there are also an amazing number of trails to enjoy a nice long walk and appreciate the breezy weather.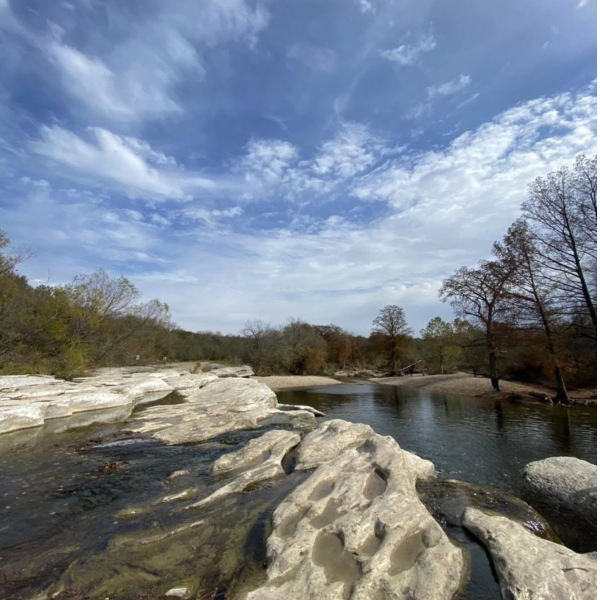 3. BBQ is a necessity
Gear up for some finger-licking good ribs, because Franklin's BBQ is the place to be. They only serve lunch and it's in limited supply, but you'll see why it's worth the wait. People camp out here from early morning just to get a taste of the sliced brisket, so plan ahead and get ready for truly the best BBQ of your life.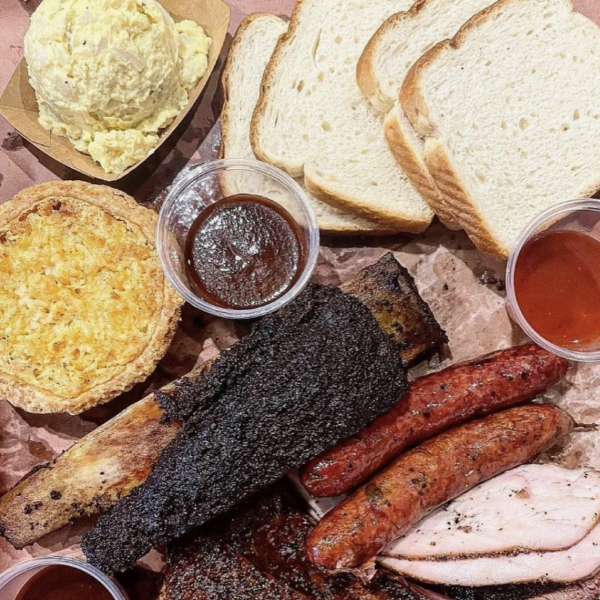 4. For a fresh cup of Joe
In the mood for coffee? Check. In the mood for a cocktail? Check. Cosmic Coffee + Beer Garden has you covered for whatever out-of-this-world drink you're in the mood for. Whatever that drink is, you owe it to yourself to drink it in the outside area. With dozens of picnic benches, music, and food trucks, it's easy to get some work done or meet up with friends here.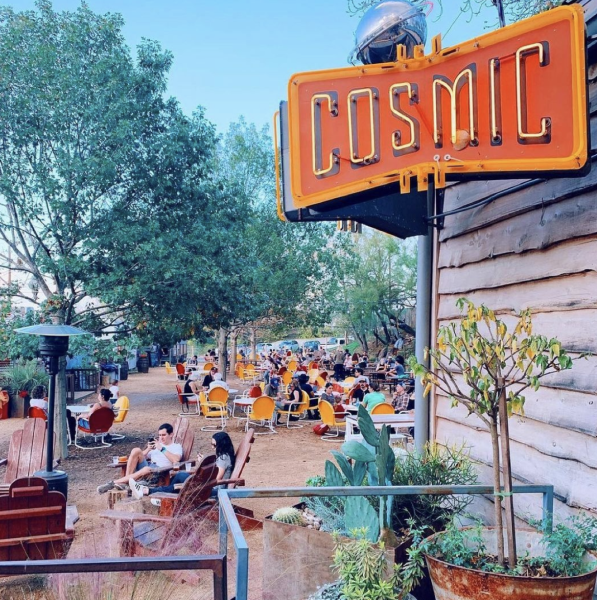 5. Bats and Bridges
Nothing lights up the night sky like… bats. As the largest urban bat colony in North America, around a million bats make the journey from under Congress Avenue Bridge to Lady Bird Lake. The bats take off between 30-60 minutes before sunset so take a look at sunset times and plan accordingly. It's not as spooky as it sounds, feel free to bring some binoculars if you want to get a close-up view of these bats' journey.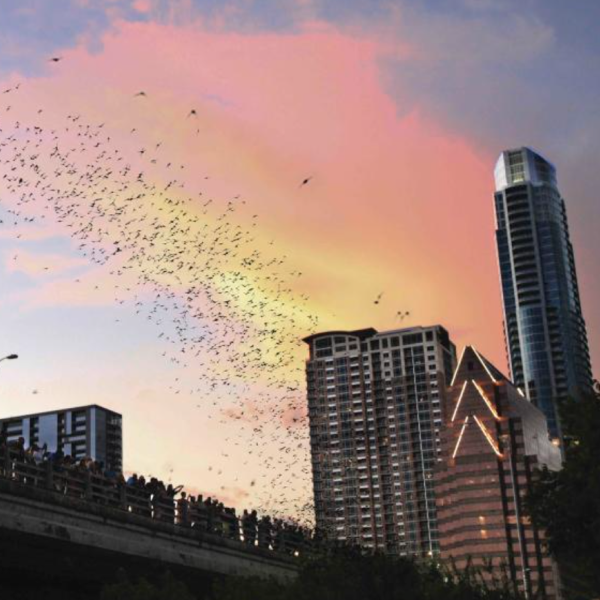 6. Get into the cowboy spirit at Allens Boots
Dust off your feet because it's time for some cowboy boots! Allens Boots is a community staple and the only way to feel like a real Texan. The smell of leather and thousands of pairs to choose from can be overwhelming at first, but it's a guarantee that you'll find a pair of boots (or hat) to rock. Once you've found a proper pair, try them out later while practicing your square dance or walking around the beautiful city.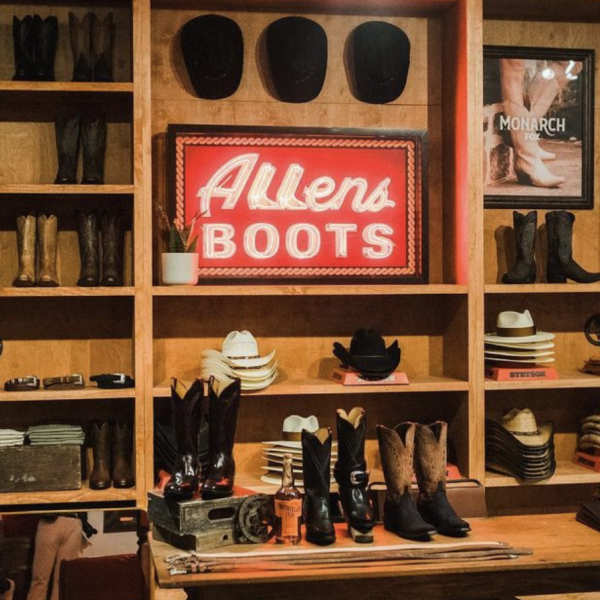 7. Indulge your sweet tooth
Big Top Candy Shop is more than just a candy shop, but is an experience. With over 3,000 wrapped candies and 400 bulk candies, this is the place for candy lovers. Decorated with circus-themed posters and tubs of sweets, no matter your age, you will truly feel like a kid in a candy store. They've also got an old time soda fountain and some sweet ice cream treats.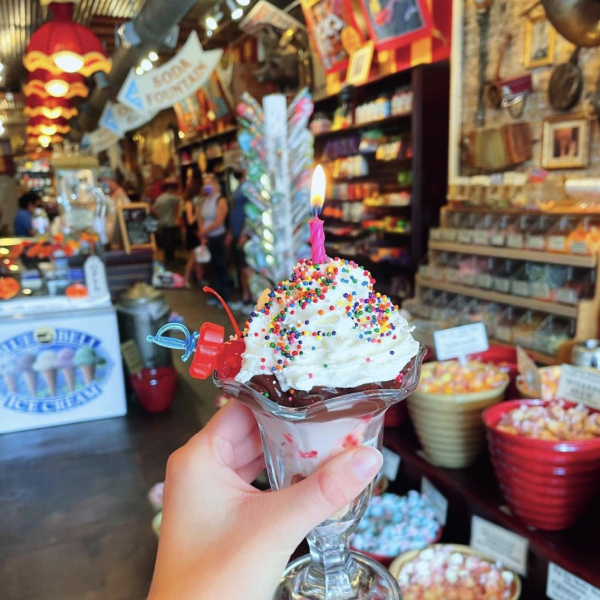 8. Catch a thriller at Alamo Drafthouse Cinema
Good food, good beer, and good films in one place; what could be better? This isn't the average chain movie theater, but a crafted local experience. The films range from Marvel movies to obscure black-and-white movies from the early days of cinema. If you're lucky, you'll be there when they do one of their special menus inspired by the film in the theater.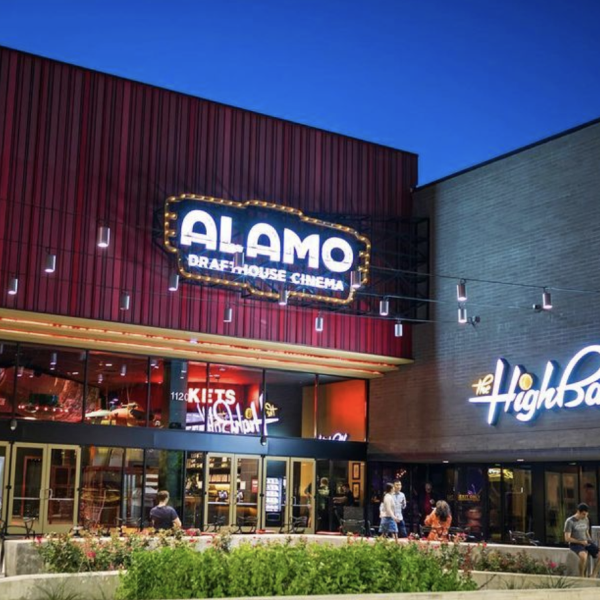 9. Go treasure hunting at Uncommon Objects
One man's trash is another man's treasure, so see what treasure you can find at Uncommon Objects. The store has 24 different antique sellers who have the coolest junk you will ever see. It feels like a museum with how old some of the items are, but you can actually touch AND purchase them. It's truly impossible to leave here empty-handed.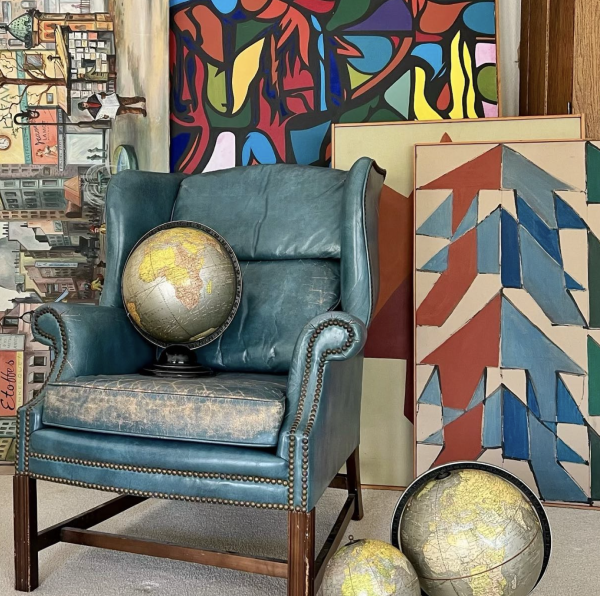 No matter what you enjoy doing while you travel, Austin truly has something for everyone. Check out Kindred to find great Austin homes available for swap to enjoy while you take in the city!