What To Do In Miami Beach, FL: A Local's Guide
Kindred Member, Devon Z's favorite local Miami Beach spots to visit on your next trip!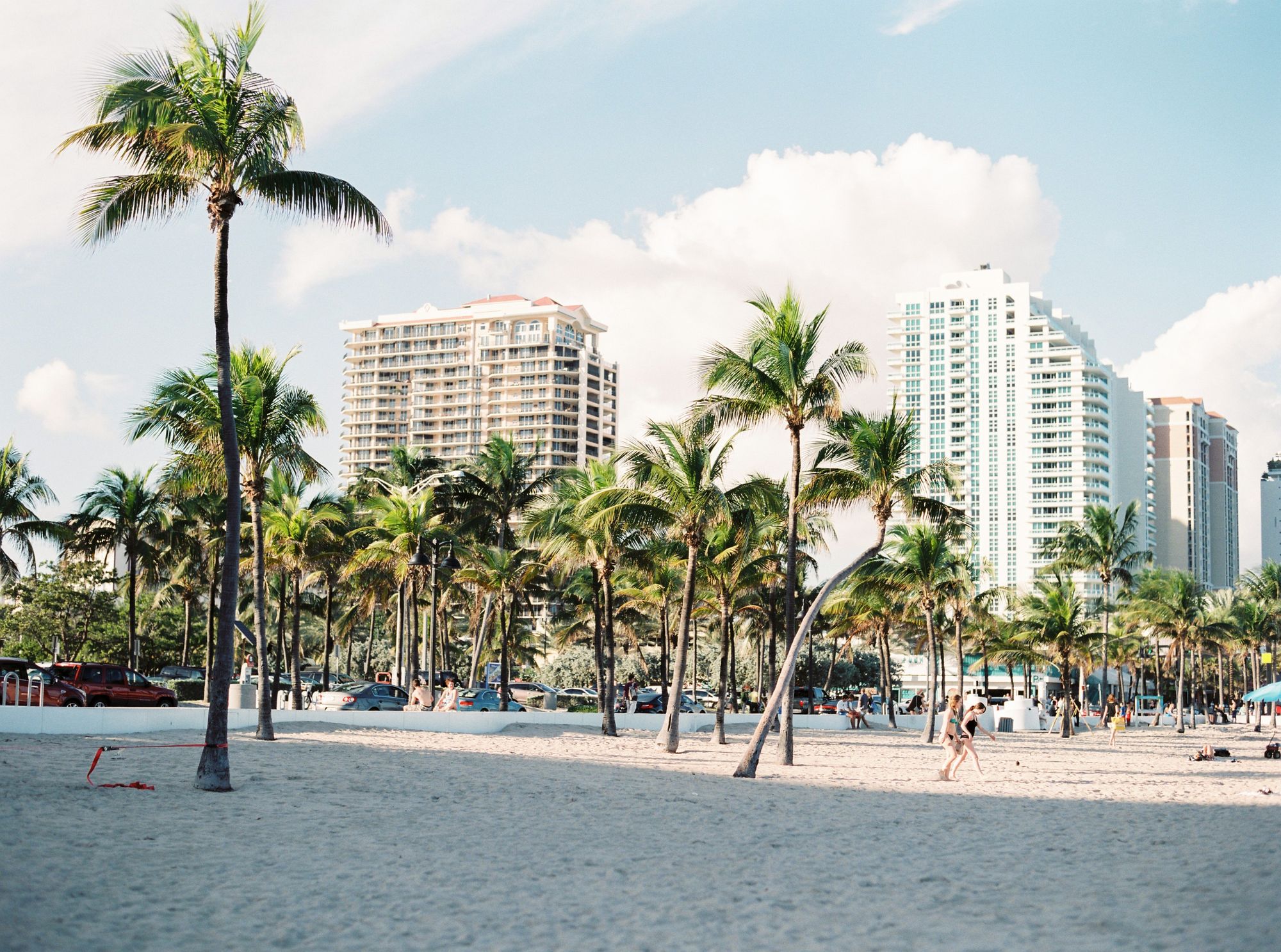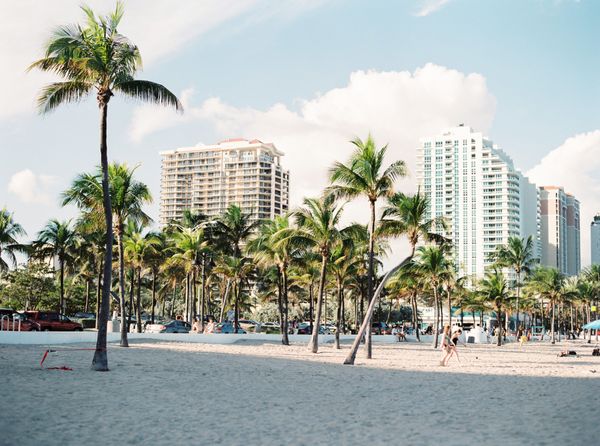 Wynwood Walls & Art District
Wynwood is the home to art galleries, retail stores, eclectic bars, artisanal restaurants and outdoor street art installations. Perfect for an afternoon to spark your creativity and add some color to your stay.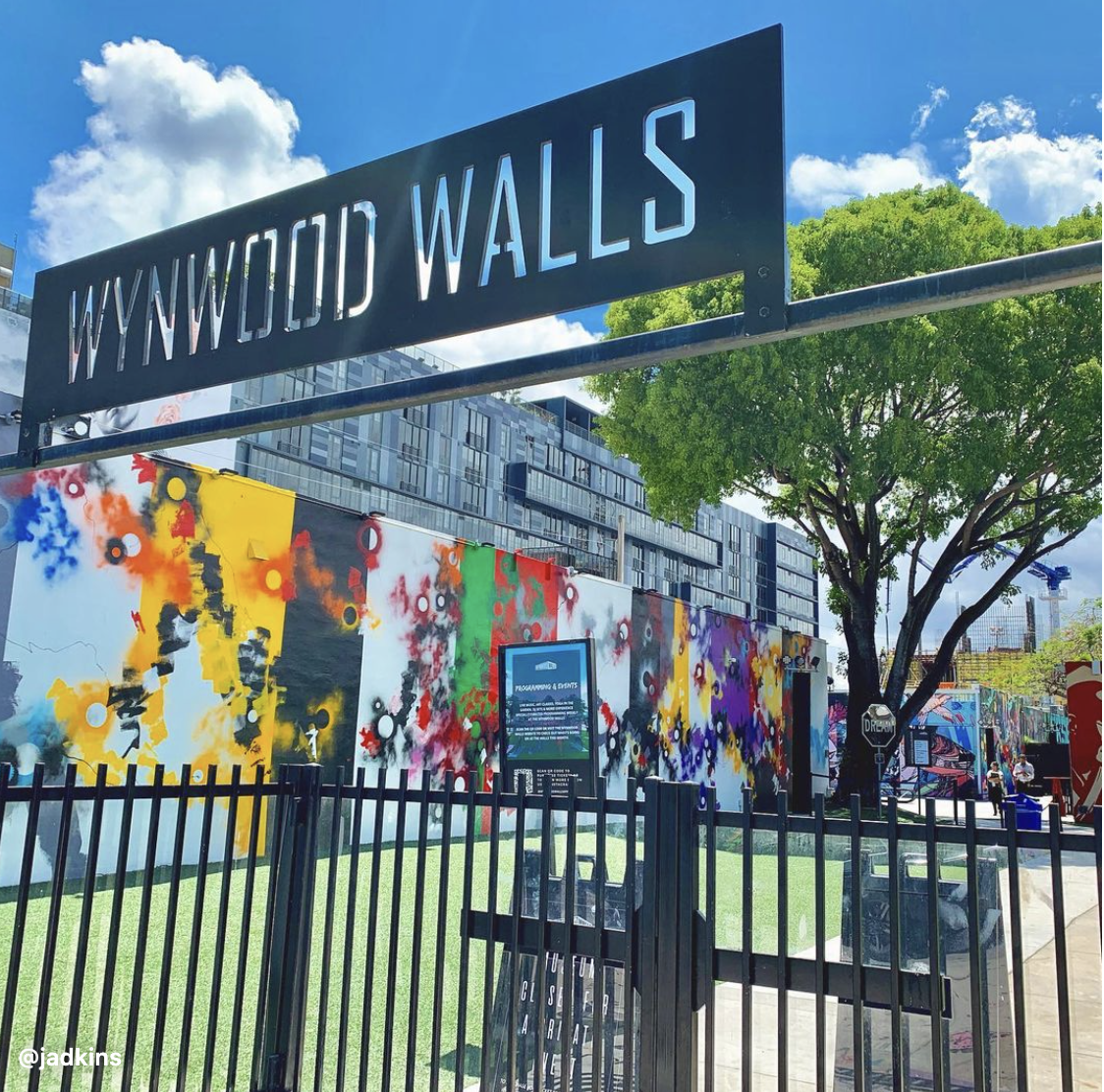 Coconut Grove
It feels like you're in a jungle, except it has houses too. Enjoy a walk around the beautiful residential area. The downtown is cute too, but the residential neighborhood is what's really special. See events.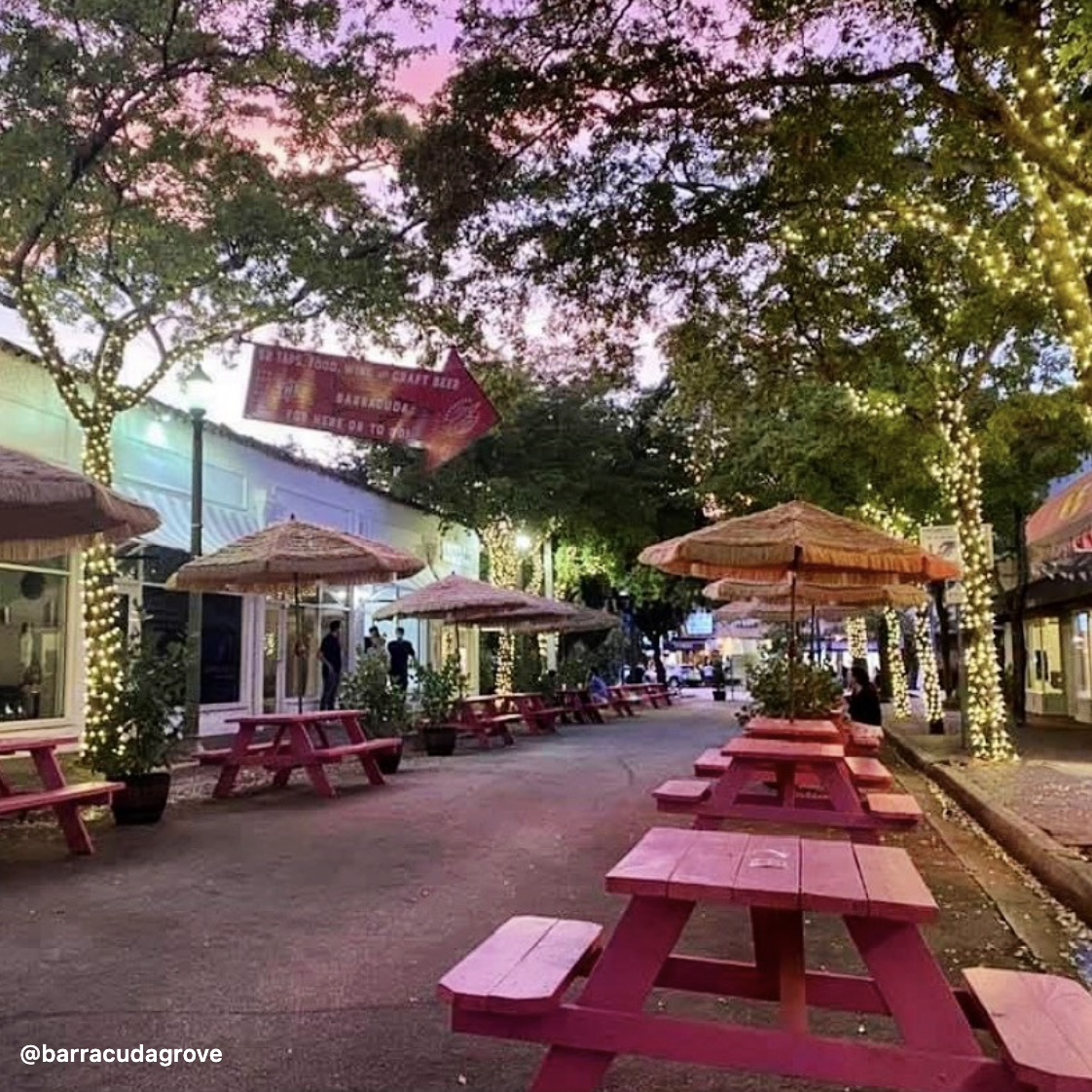 Miami Beach Boardwalk
Bike or skate the Miami Beach boardwalk as far north as it'll take you!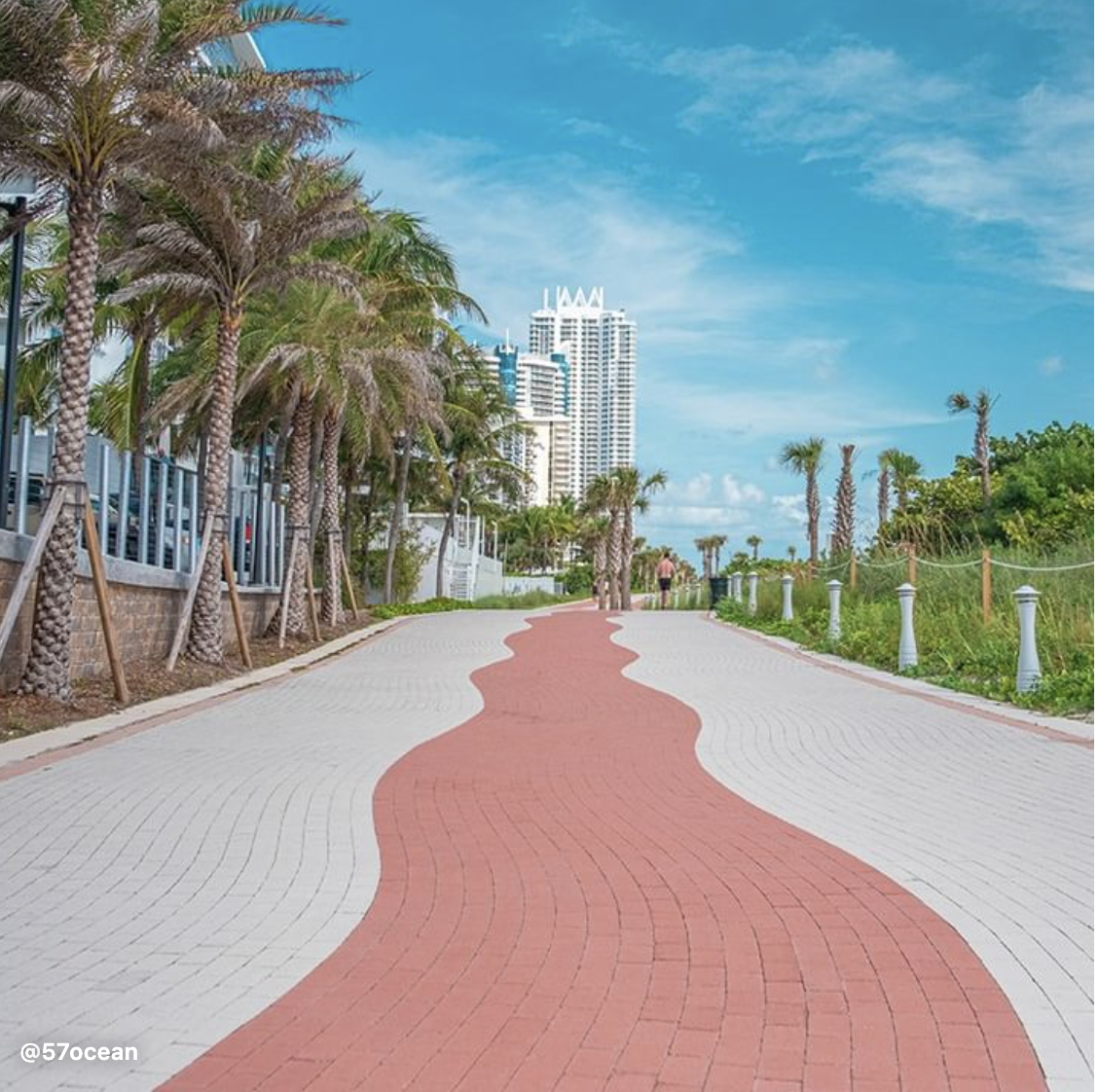 Key Biscayne, Florida
Looking for a different kind of beach? Key Biscayne is your destination. Enter into an oasis of sandy beaches and nature preserves.

Via Emilia Garden
Ready for some delicious Italian food? Via Emilia is a favorite. Enjoy authentic, homemade pastas of the Emilia Romagna region that makes you feel like you're at grandma's Sunday lunch.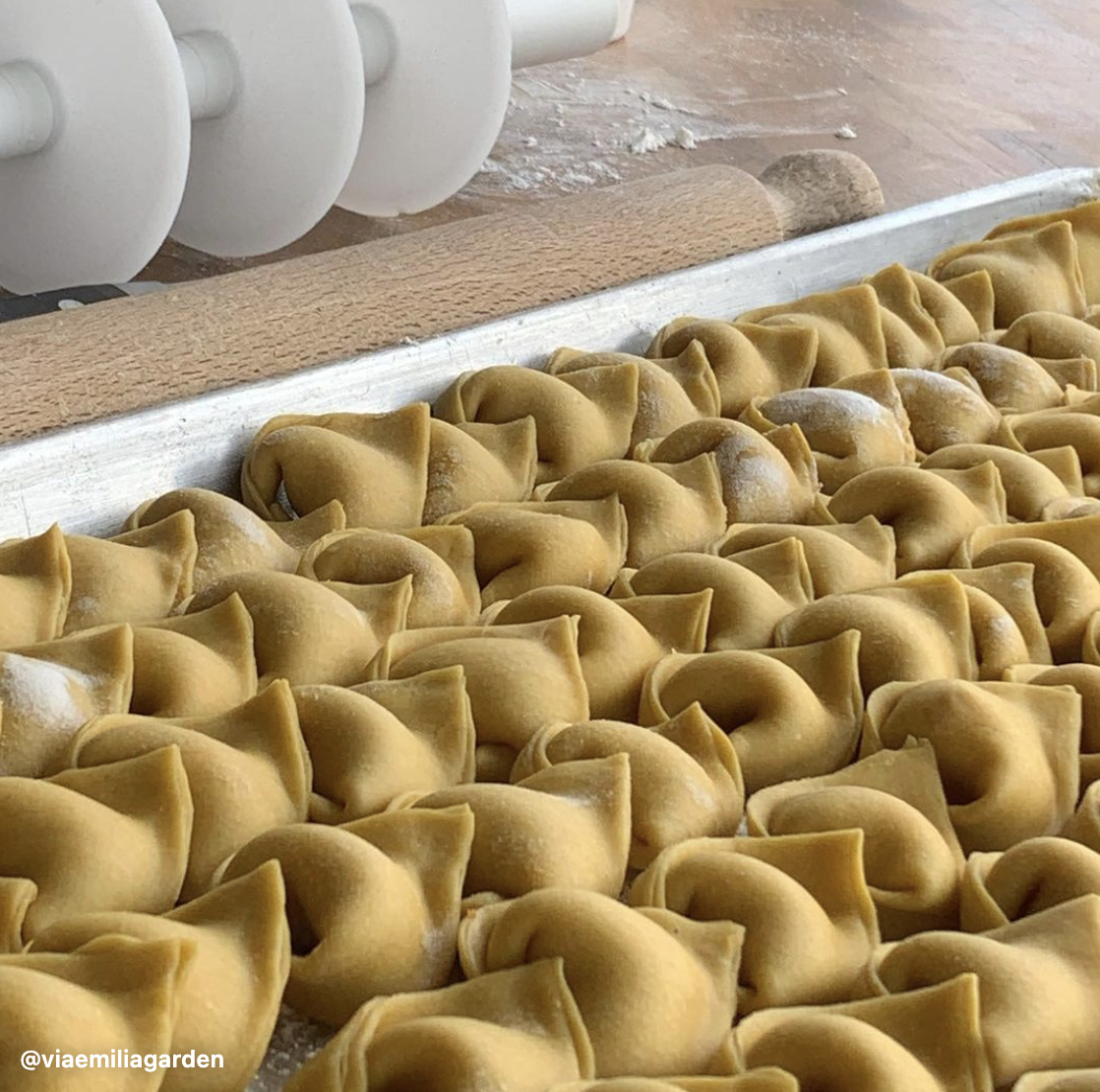 Abbalé Telavivian Kitchen
Fresh Israeli food, with an incredible outdoor patio? We're there! Abbale TelAvivian is a family-run restaurant in South of Fifth. "Two fathers joined forces to combine the melting pot of cultural influences to create a causal atmosphere of delicious cuisine."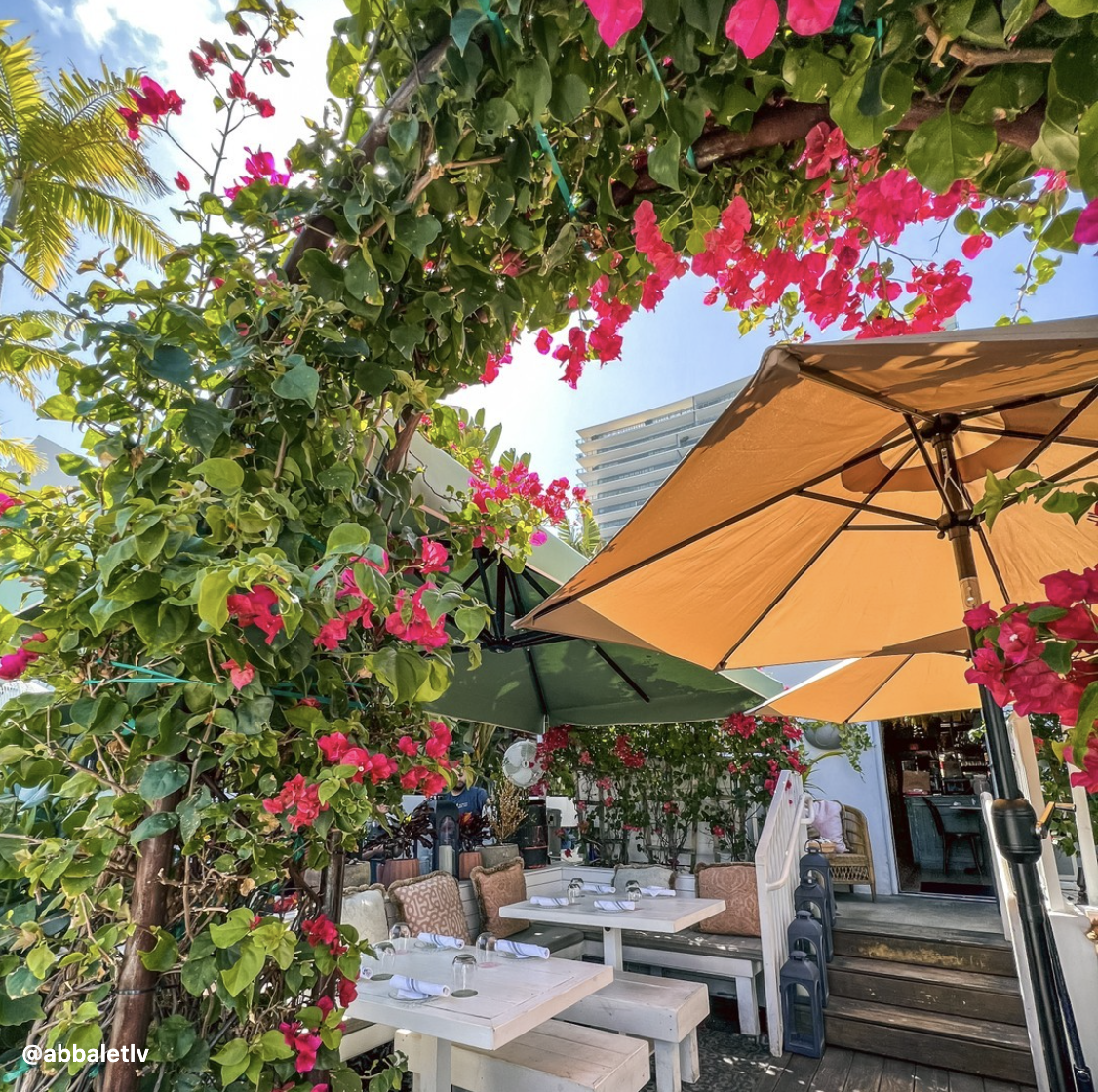 Kalamata Miami
A must-try! This hidden gem offers an exceptional experience and incredible flavor. Devon especially recommends the Lamb Kabobs!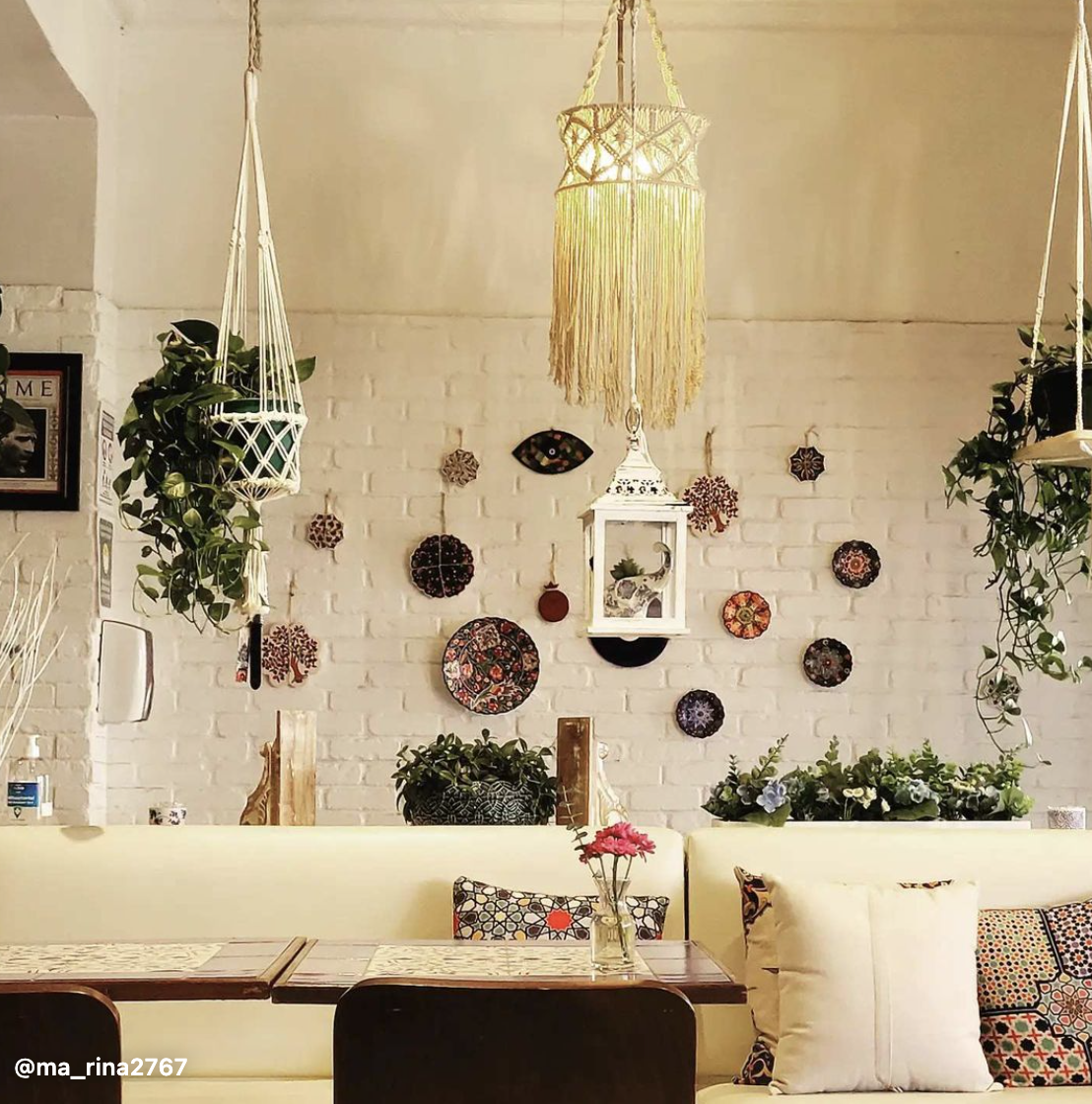 Miami Home Swaps
If you're planning to visit Miami, consider using a home swap website like Kindred that allows you to travel like a local at a fraction of the cost. See Kindred's homes available for swap in Miami.