What To Do On Whidbey Island: A Local's Guide
Explore Whidbey Island's top attractions with these 12 must-see spots, including scenic state parks, quaint towns, and unique experiences like art classes and farm-to-table dining. Book a stay with Kindred for a cozy and convenient home base during your trip.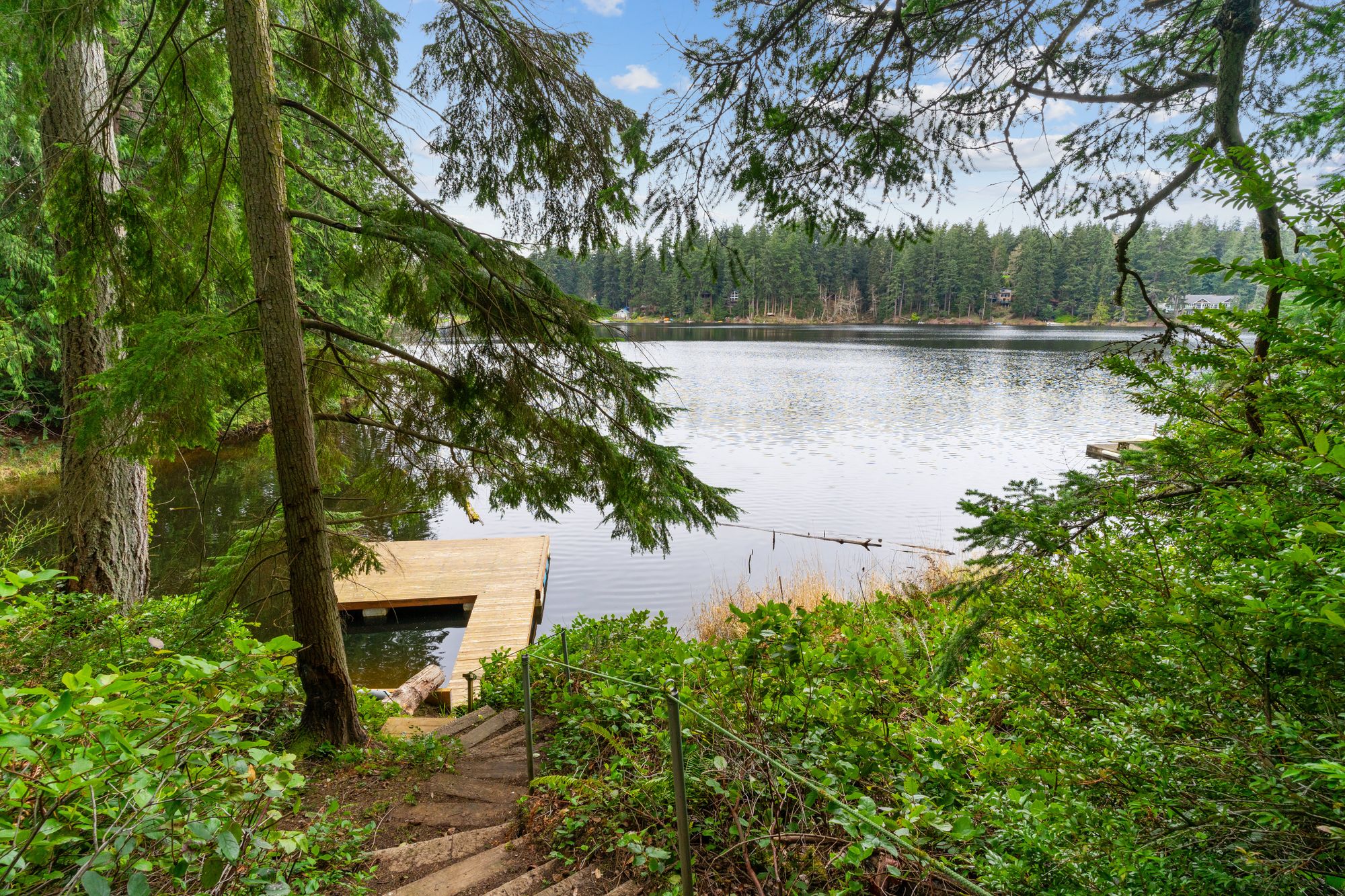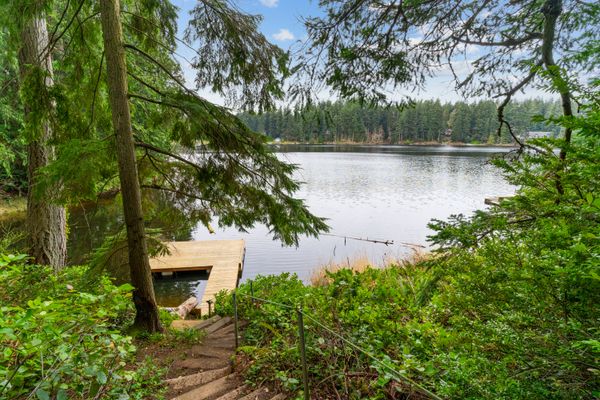 By: Kindred Member, Lilia K.
Since I moved to Whidbey, I've explored a TON and have also been asked constantly by friends for some Whidbey recs. Sooo, here is my first "Whidbey Island Day Trip Guide" 🌲🌊🦅☕️

Whidbey is ~1 hour from Seattle with a 15 minute ferry.

This guide starts higher up the island and then moves lower towards the ferry ⛴

Places I couldn't add to this list — but places that you should def add to your list:
- Whale tour via the Orca Whale Network
- Savory Restaurant in Langley
1. Deception Pass State Park, Whidbey Island, Washington State
Super popular state park. While you're over here, check out the Shrimp Shack for lunch, or pack a beach picnic! You can park on the side of the road, or within the park if you have a discover pass.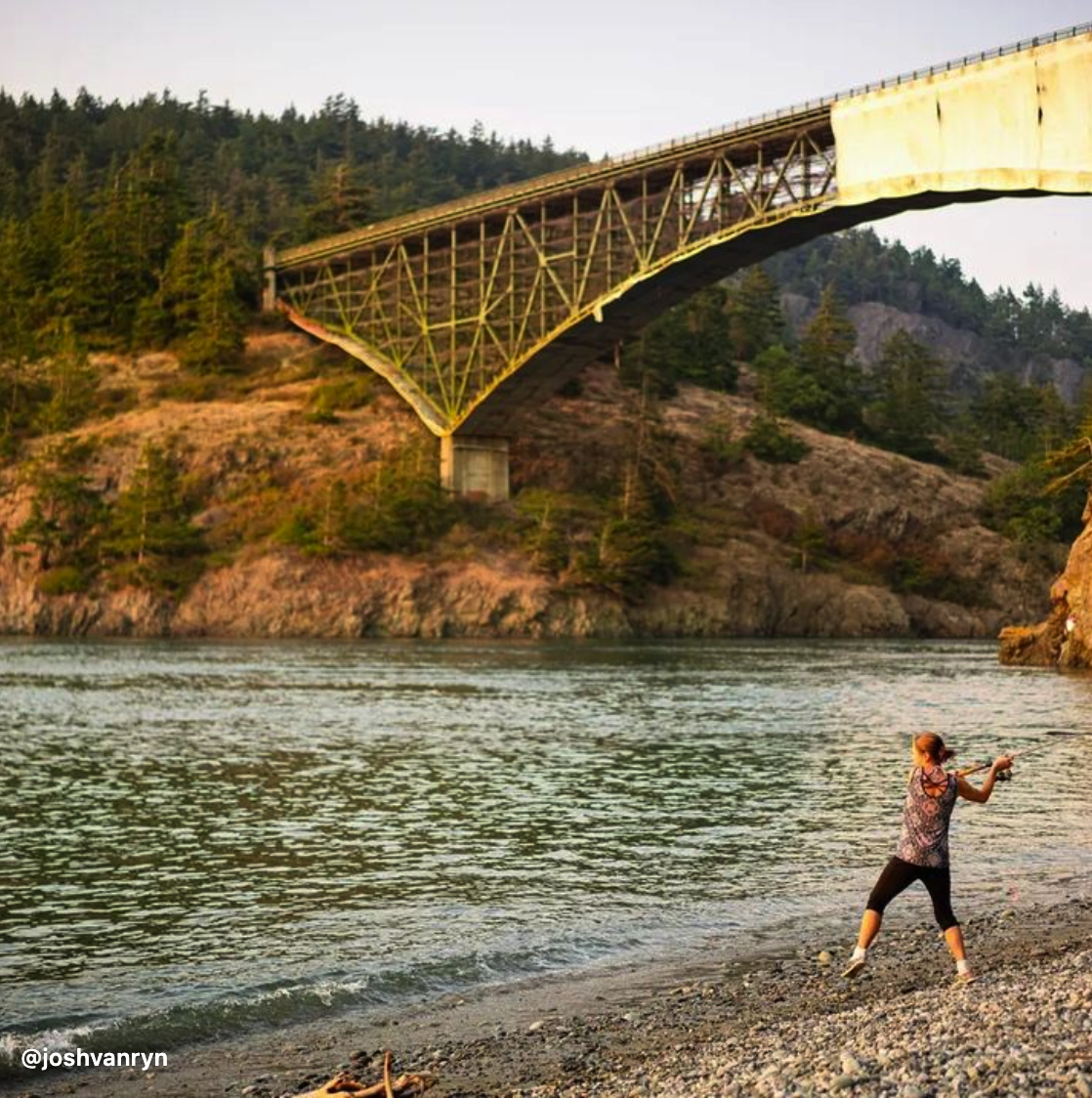 2. Ebey's Landing National Historical Reserve
You can either park right at the beach and walk / picnic, or do the 5 mile loop trail. Some of the most stunning views in WA.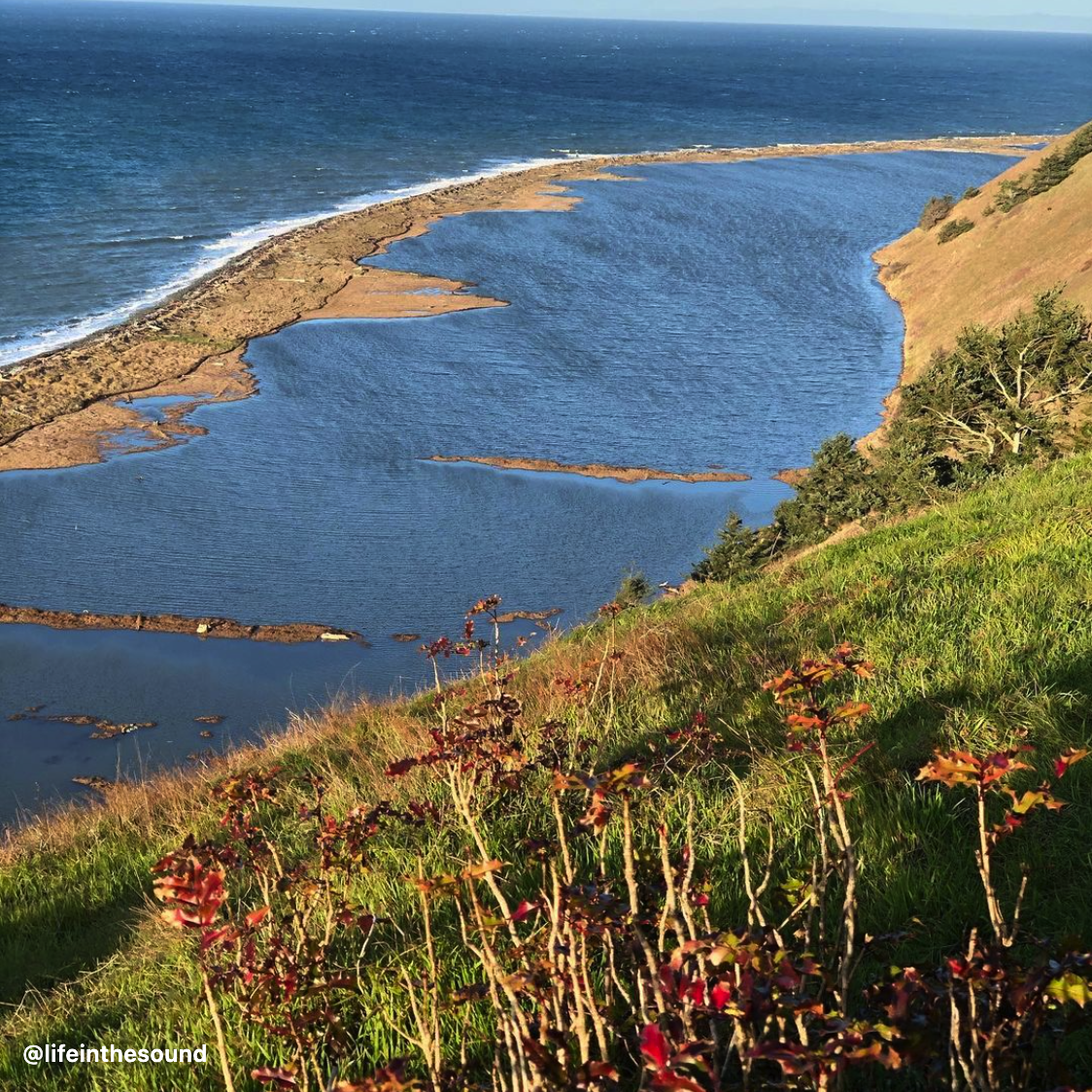 3. Captain Whidbey Inn
Come for drinks + food, and you'll maybe even get some wildlife appearances. I saw some whales while sitting here last summer.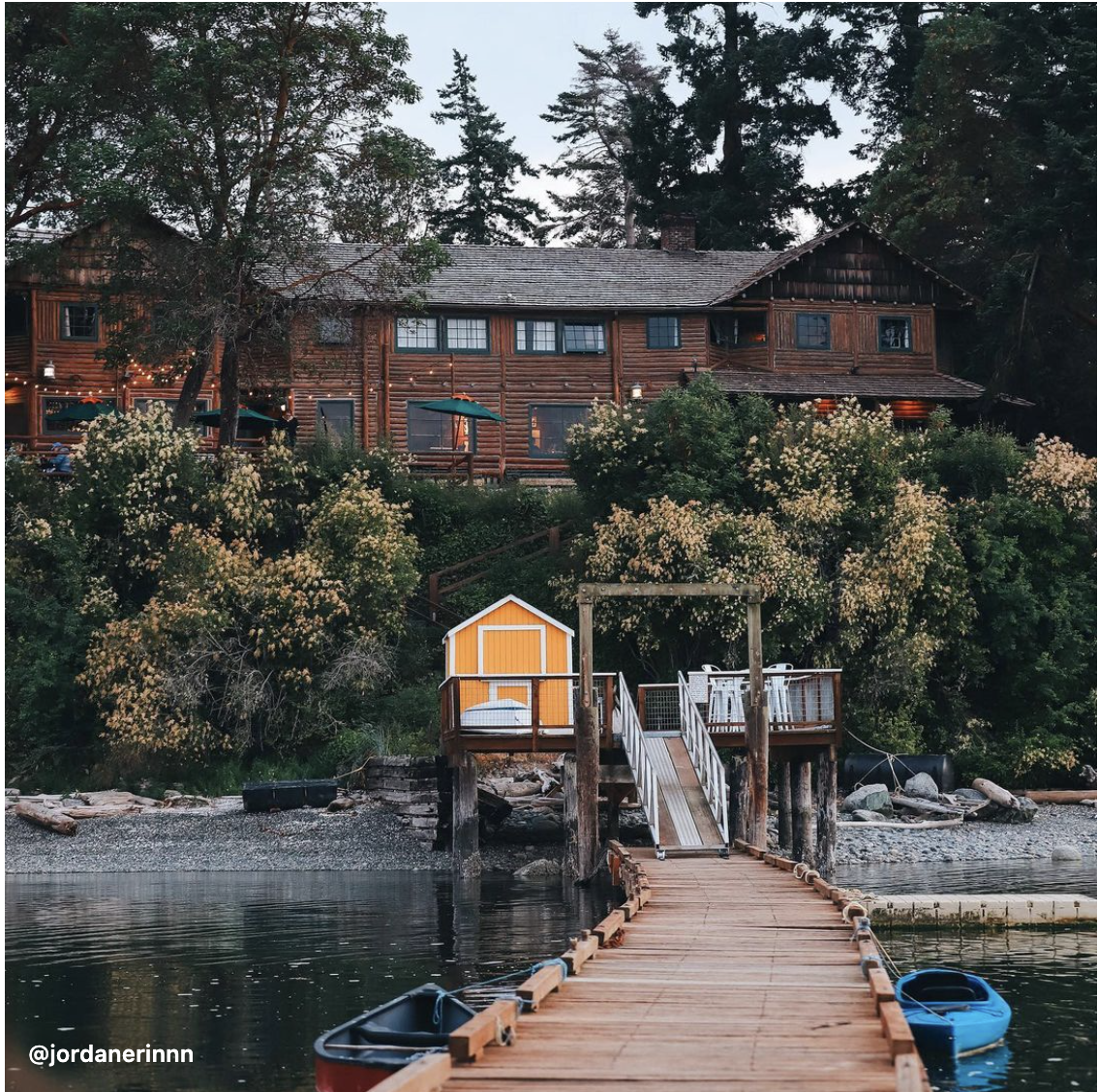 4. Coupeville Waterfront
Fun fact: Coupeville is where the movie Practical Magic was filmed. You can even visit the OG magic store. It's a cute town with some good restaurants and bakeries (I.e. oystercatcher & Red Hen Bakery).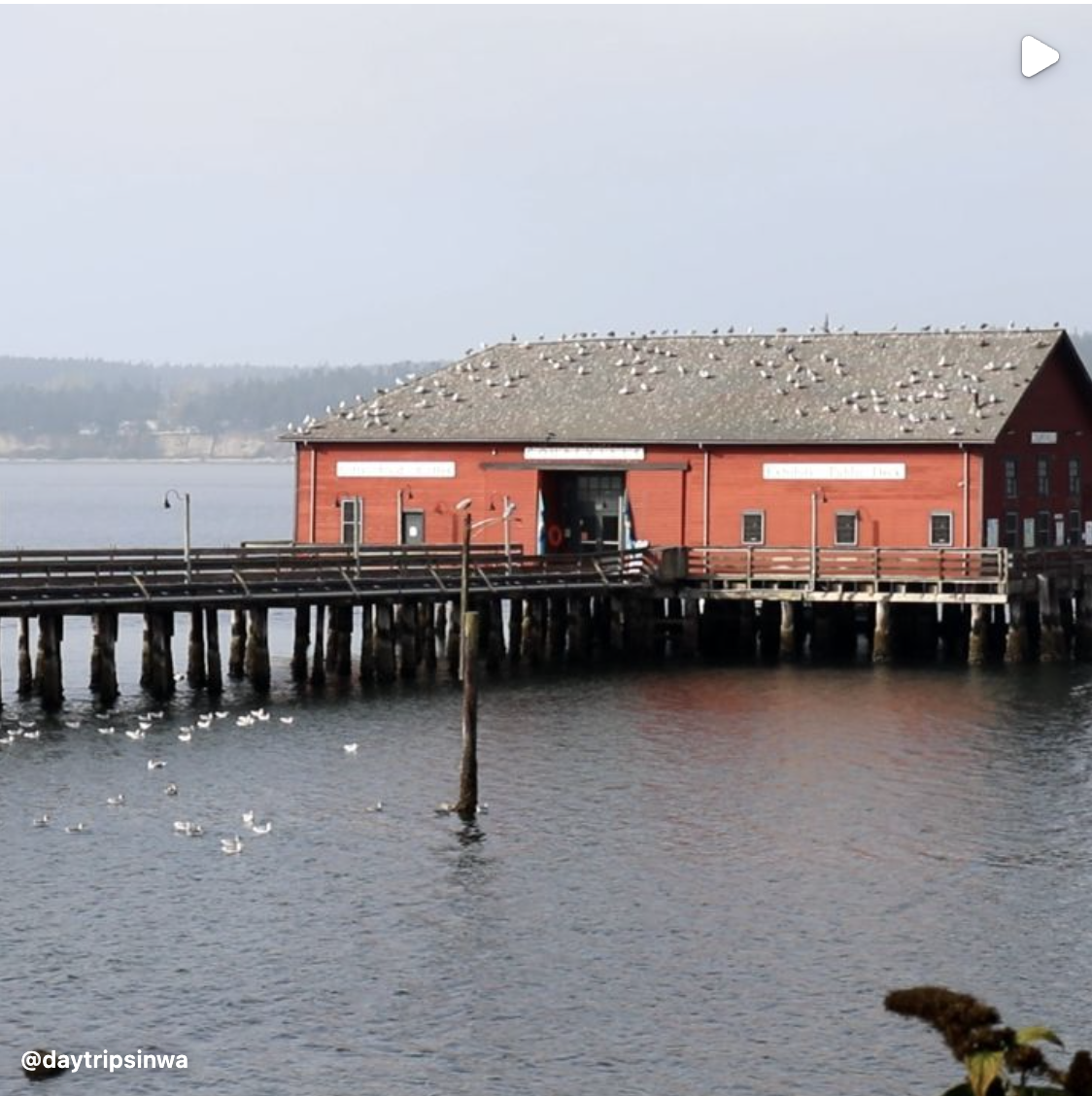 5. Marbley
Sign up for an art class and make your own silk scarf in Coupeville. I love this water marbling technique. Classes are ~60minutes.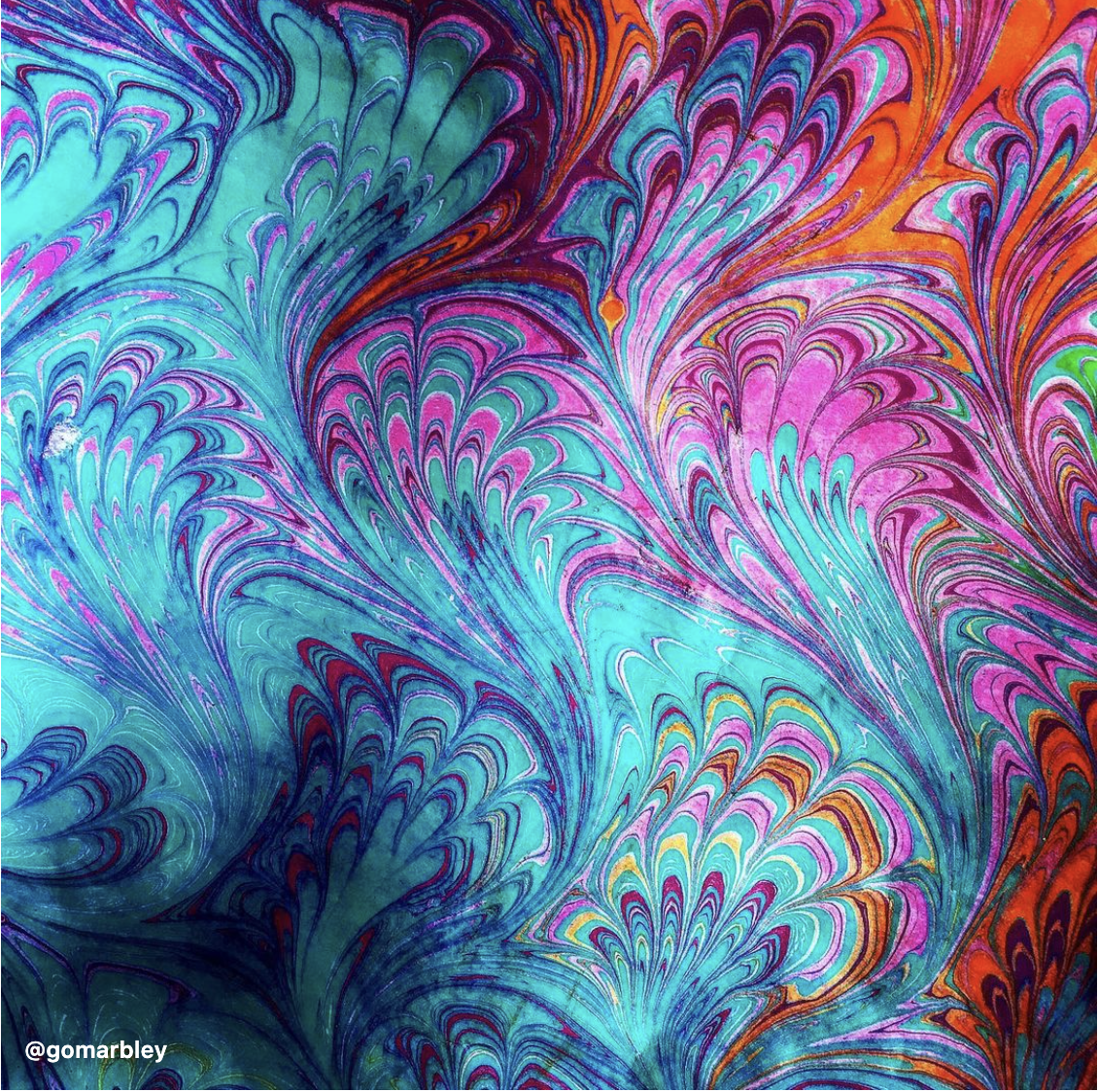 6. Price Sculpture Forest
Free half mile walk full of unique sculpture art.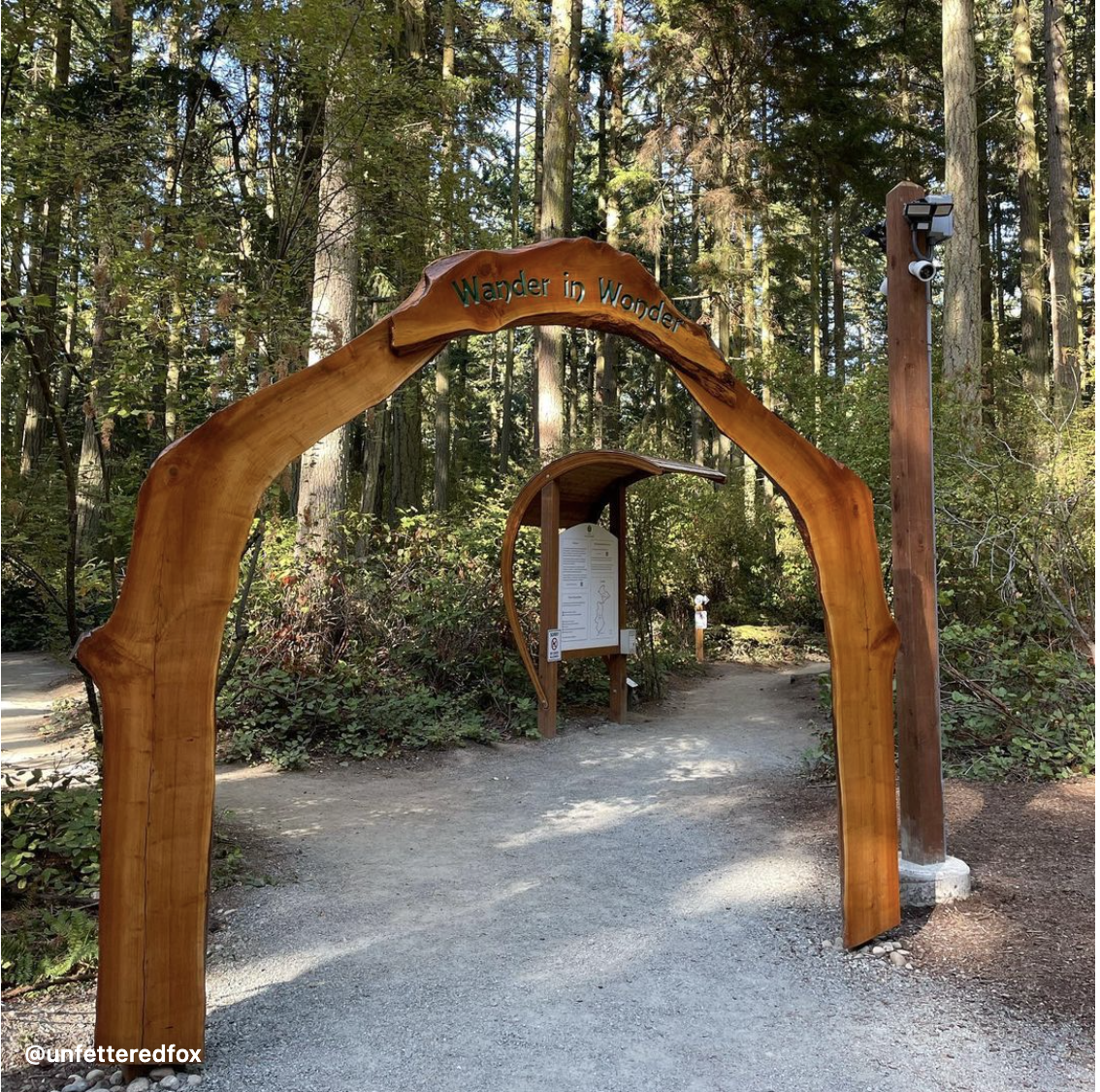 7. Greenbank Farm
Pies! Coffee! Cute farm aesthetic!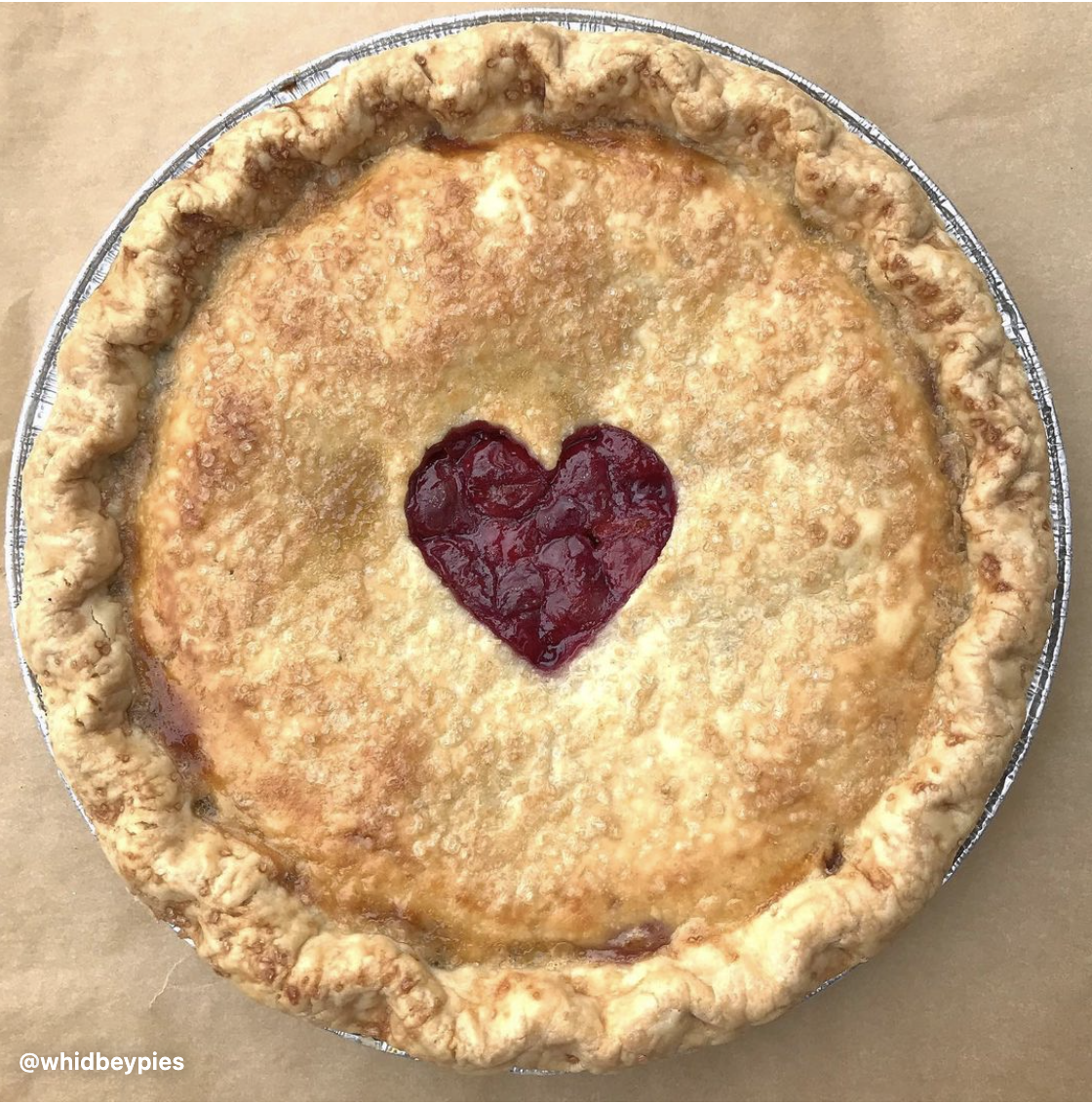 8. Greenbank Store
The sandwiches here are 🔥
9. Double Bluff Beach
My favorite beach walk.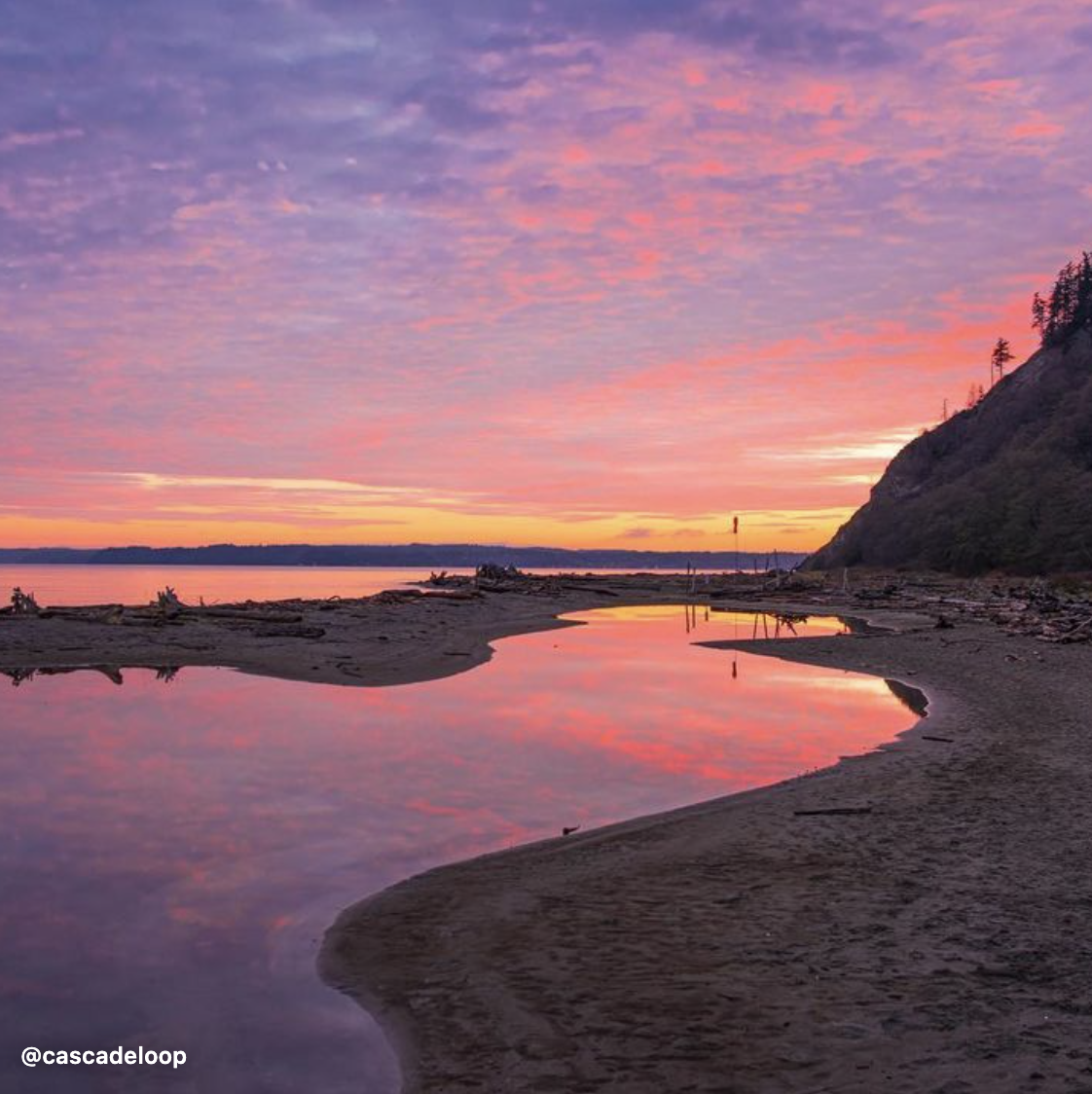 10. Orchard Kitchen
Farm to table fine dining.

Reservations need to be made in advance and only available 1-2x per week but the experience is gold.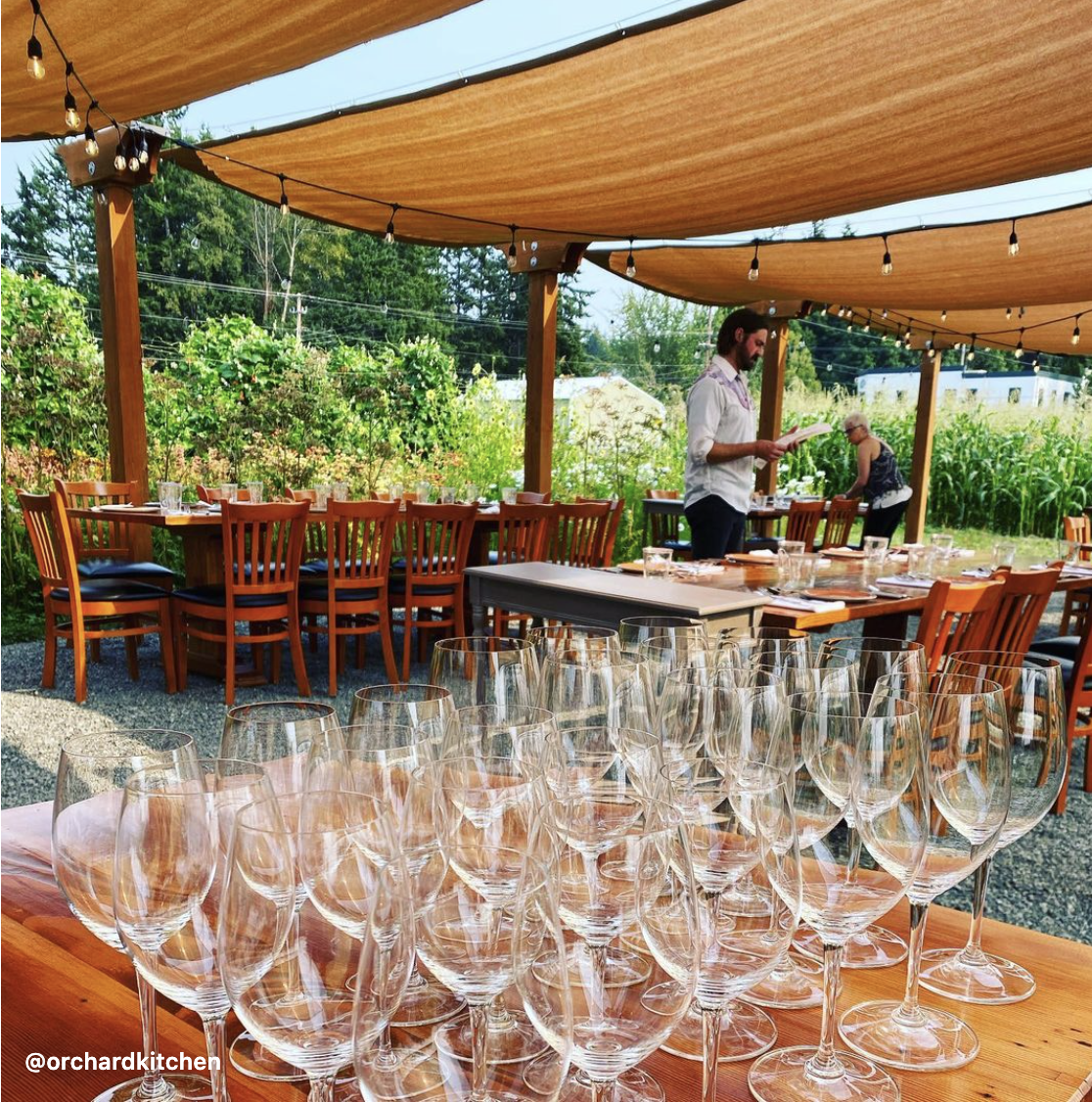 11. Whidbey Island - Washington State Ferries
Probably the most important part of your trip — THE FERRY. Make sure to check the ferry times from Mukilteo to Clinton. I also try to avoid ferry traffic at all costs so don't go on traffic hours or peak summer times! 😅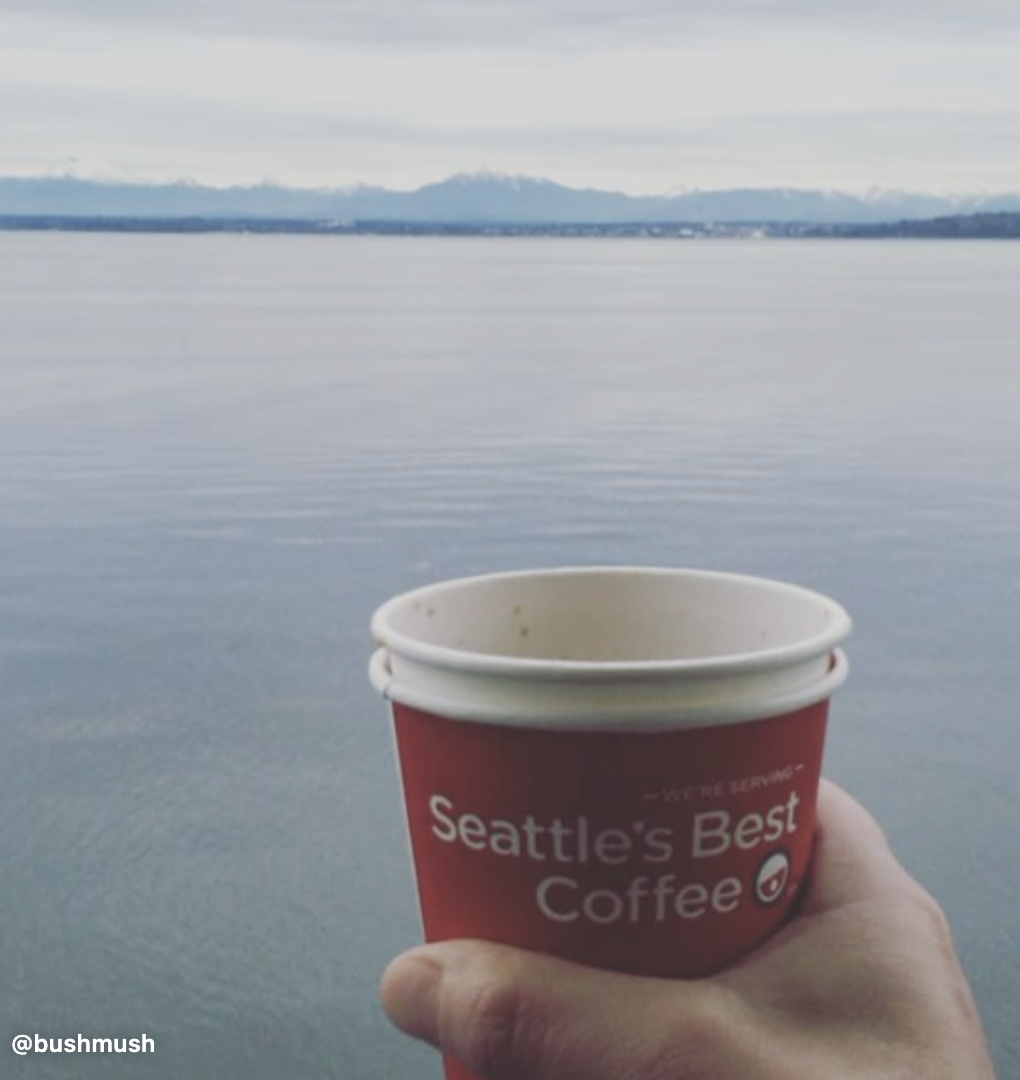 12. The Machine SHOP
Arcade in Langley that is a VIBE. Neon lights and games everywhere.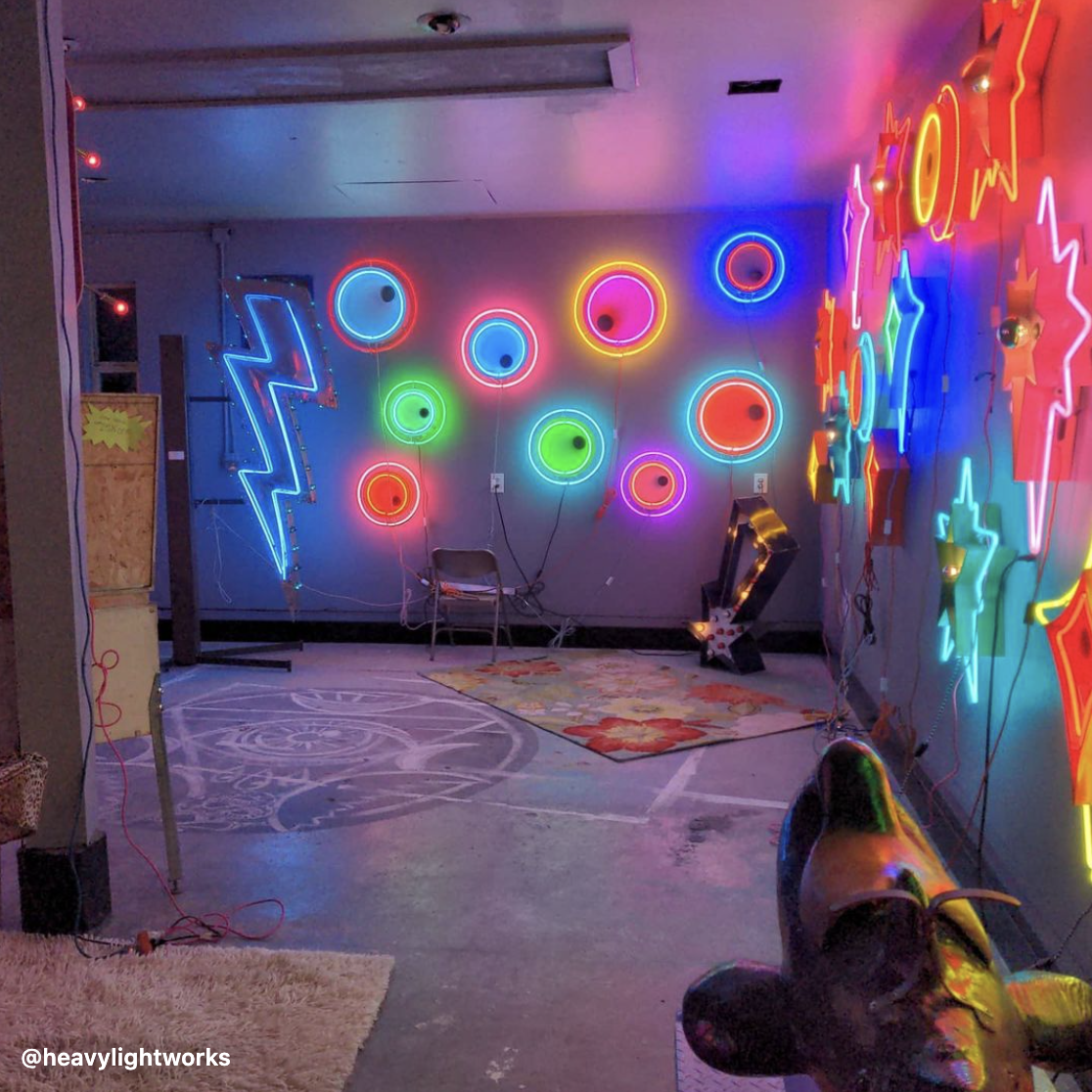 Other favorites to check out when visiting Whidbey Island
Whidbey Island Distillery
Flower House Café
The Clyde Theatre
Penn Cove Brewing Co. - Freeland Brewery & Taproom
Seabiscuit Bakery & Co