8 Things To Know: Joining Kindred
Kindred: a members-only home swapping network. Travel for less with trusted home exchanges. Renters and owners can explore new destinations with remote-work flexibility. Annual fee + 5 credits for new members. $100,000 host protection, damage coverage, and easy claims process.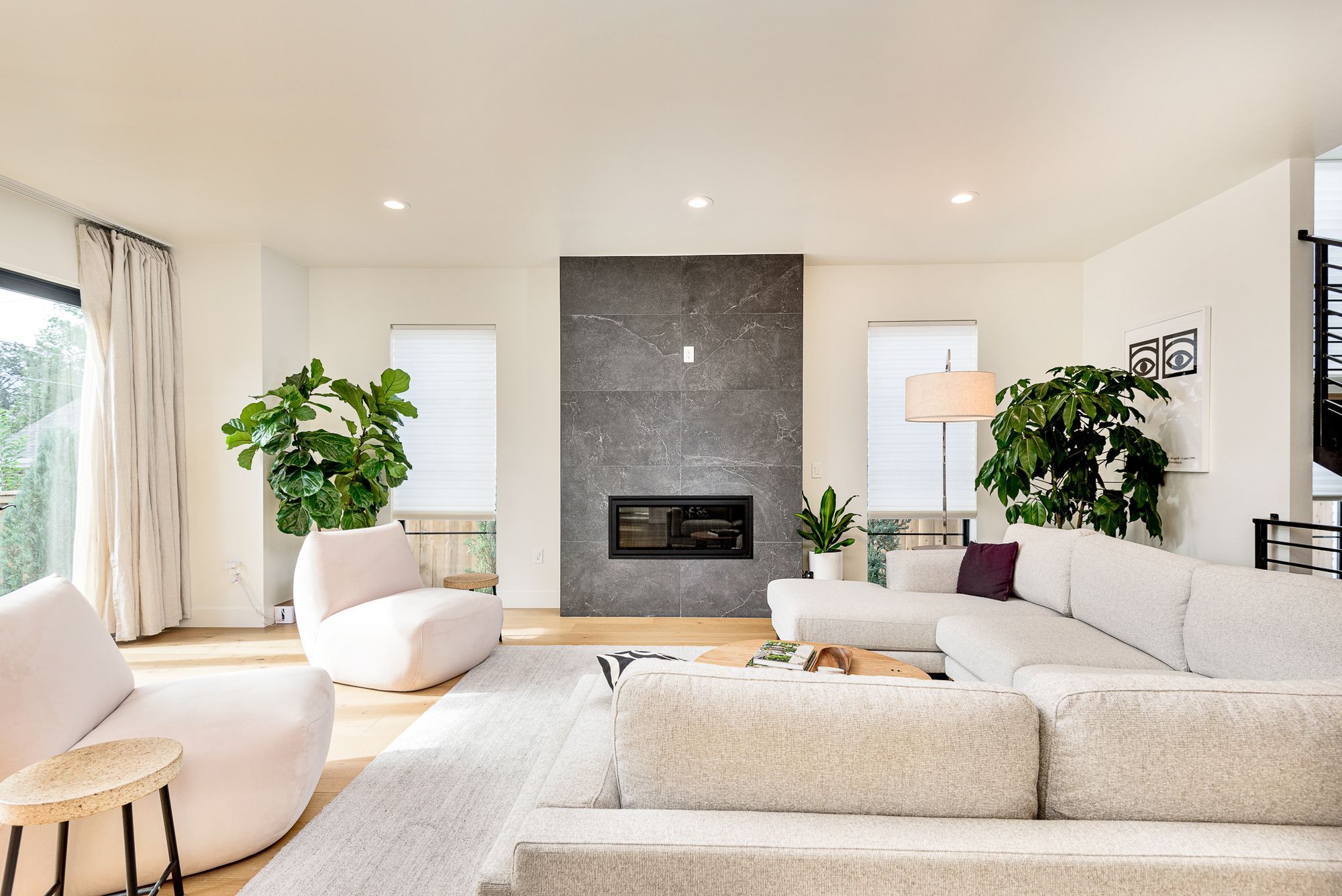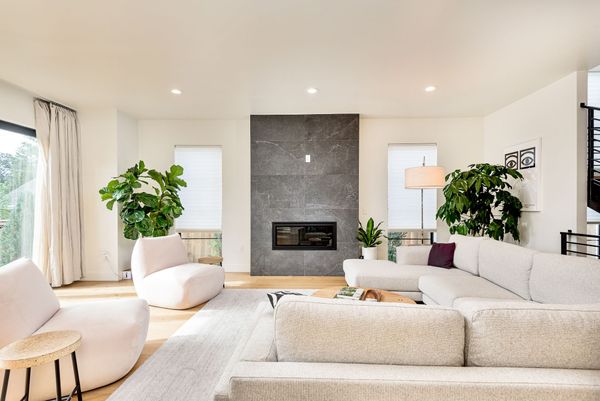 Hi there! For those of you who are new, welcome to Kindred, a members-only home swapping network. Remember the movie The Holiday? We're making that happen in real life.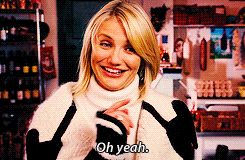 With Kindred, you unlock the ability to live a travel-rich lifestyle for a fraction of the cost of a hotel or Airbnb. By exchanging homes with people you trust, renters and owners alike are able to take advantage of remote-work flexibility and explore new destinations without breaking the bank.
Ready to join? Here are 10 things to know to get started:
1. How to apply

Joining Kindred is simple. Apply by filling out an application where you'll answer questions about yourself and your home. The form will include basic information including your address, the number of people your home could accommodate, and any specific amenities. It also asks for a bit more information about your lifestyle and travel wants.
If you've been referred by someone already in our network, you'll also share that referral code. An application with a referral code gets a priority review. Don't have an invite code? No worries! We accept homes off the waitlist on a rolling basis based on where we're seeing the most demand. You may spend a bit longer on the waitlist, but that doesn't mean you're not a great fit for the Kindred community.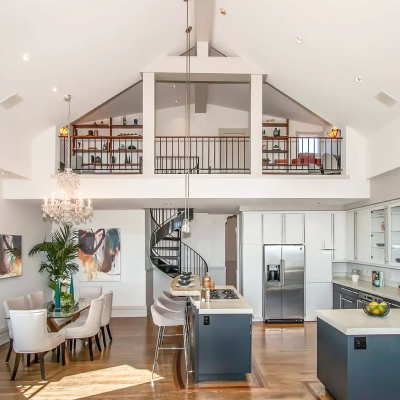 What happens next? Give us a quick tour of your space. No cleaning is required! This can be done via a video chat, or you can send photos– whatever you're more comfortable with. This helps us get a sense of your space and confirm features.
2. How much does it cost

Upon acceptance, new members pay an annual membership fee for a year's access to the Kindred community. Once you make that payment, you are given 5 complimentary credits to book your first trip.

When you book a trip as a Kindred member, you only pay for cleaning + service fee. Host protection insurance, cleaning coordination, concierge and emergency support for guests and hosts are included in that service fee.

That's right, no nightly rental fees or hidden charges driving up your total costs. Kindred opens up the opportunity to travel for a fraction of the cost of a rental home. On average, a 7 night swap with Kindred costs ~$360, compared to ~$2,250 for 7 nights on a rental.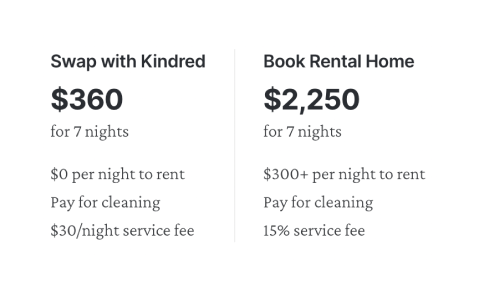 3. What type of homes are on Kindred

Rented or owned, small or large – we just want safe, well-cared-for homes occupied by people who love to travel. The homes on Kindred are almost exclusively people's primary residences, so there's a variety of aesthetics, setup, and styles throughout our homes.

Because so many Kindred members are working and traveling, homes with workstations, standing desks, monitors or a treadmill desk see good demand because people can go there and still work comfortably while they travel.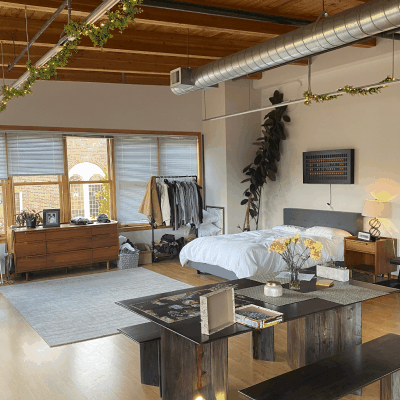 4. How home swaps work

Either swap 1-for-1, or host your home while you're away to earn credits that can be used to book stays at another Kindred home at a later time. You earn 1 night of travel (1 credit) for each night you host a member in your home.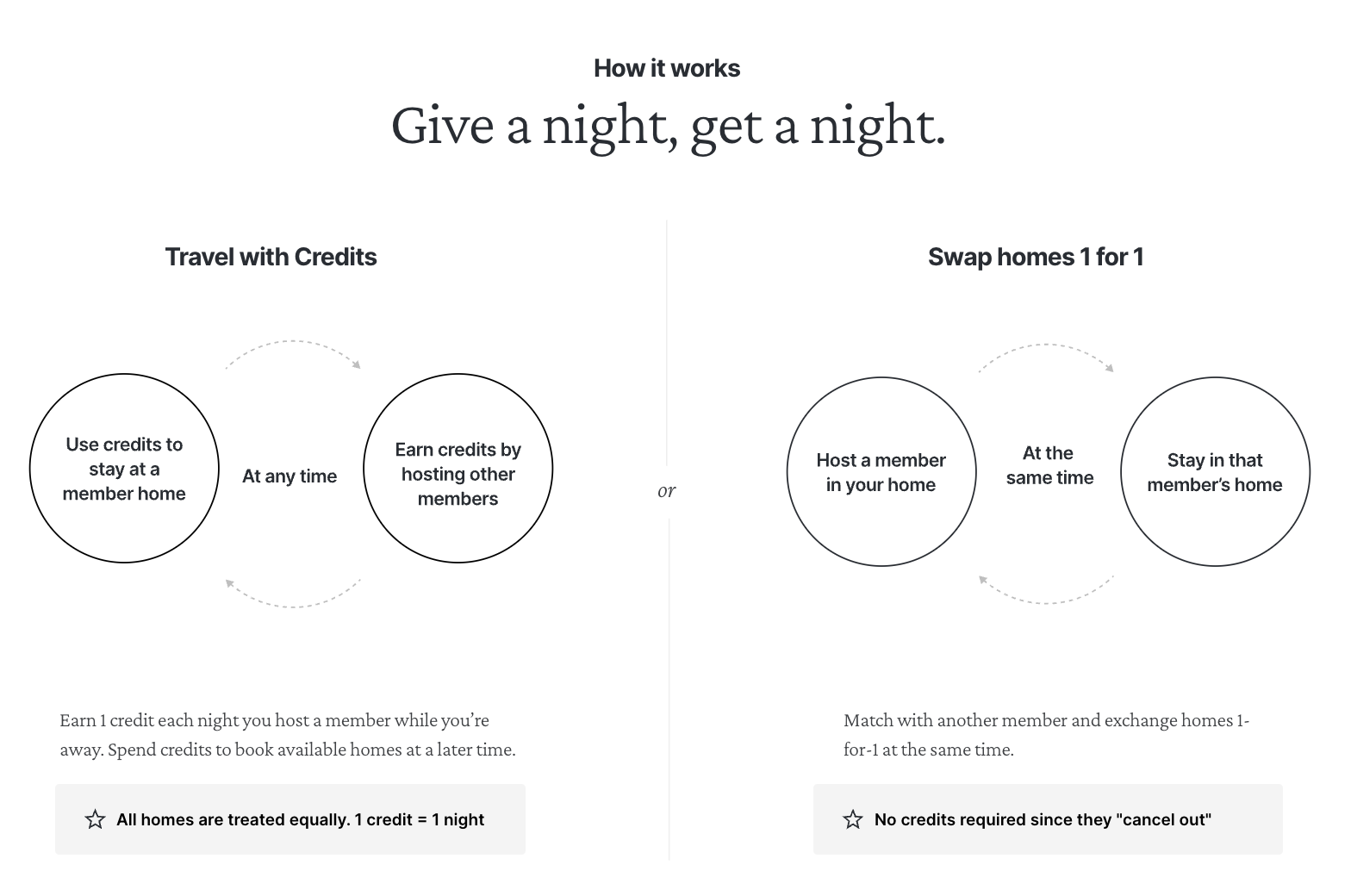 5. How to book your first trip
After your application is approved to join the community, you get access to our app, which shows Kindred's network of homes and apartments where you can search by location and features.

When you find a home that you're interested in, simply "Request to book" in the app to get connected with a Kindred Concierge.
Our concierges are also always happy to help via call, text, or email!
6. How to prepare your home to host
The annual membership includes a Kindred Kit with guest essentials, such as sheets, duvet covers, towels, bathmat, toiletries, and more, for an effortless hosting experience.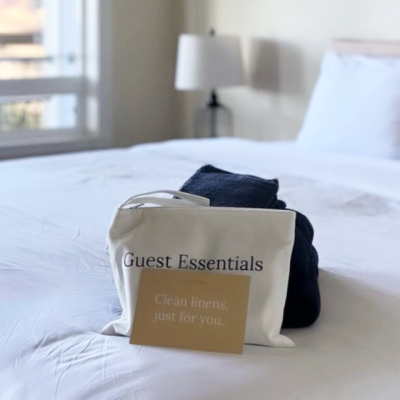 Kindred also organizes professional cleanings before and after a trip. There's no need to deep clean your house before you host - a quick declutter is great. Before your guest arrives the cleaners will tidy up and also swap out sheets, towels, and bathmats to the Kindred-provided guest essentials. After guests leave your home, cleaners visit once again. Guests pay for the two cleanings, and you come back to a spotless home.

There is no need to remove personal belongings when you host. Our members understand that this is a home and not a vacation rental - so don't worry about having clothes in your closets, pictures on your walls, or stuff in your drawers. We only ask that any unnecessary clutter be tucked away.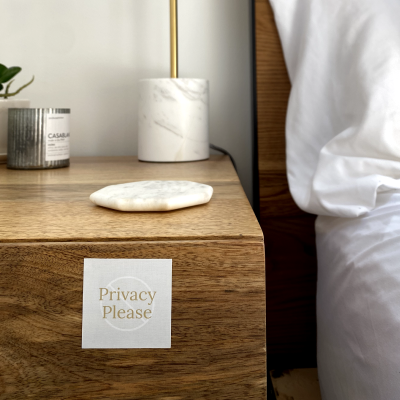 7. What if something happens on a trip?
In terms of protection, Kindred offers up to $100,000 in host protection so that you can share your home with peace of mind, comprehensive coverage for any accidental damage, and a hassle-free claims process.

We only ask that you send pics and let us know as soon as possible - whether as a host or a guest! Because Kindred is based on reciprocity, it fosters a community with a higher level of trust & mutual respect for one another's home than a rental platform.
8. What makes Kindred different than short-term rentals?
Kindred feels different and more human for a variety of reasons. Members are part of a community of trusted peers looking to travel more frequently vs. a transaction between a guest and professional hosts looking to rent their investment home. Kindred also offers a personal experience with our concierge team that makes both traveling and hosting a seamless experience.

Every step of a journey with Kindred is filled with thoughtfulness and customization, no matter who you're swapping with or where you're going. If you have any other questions, please feel free to reach out to us at hello@livekindred.com, otherwise – happy swapping!